What our Supply Chain Provides you with?​
We supply building materials and industrial machinery to provide a
cost-effective and reliable solution for businesses of all sizes.
Our Comprehensive Services​
General services we give on a comprehensive basis
By the standards of London Metallic Exchange "LME"
Zinc SHG 99.995% Ingot
Copper Plat
Aluminum Billet
Aluminum ingot
Cold Rolled
Assembling plant Turnkey
Food processing –machinery
Aluminum Factory Turnkey
Steel Factory Structure
Building Finishing Materials
Ceramics and Granites
Aluminum door and windows
Water Pipes
Waste management system, Garbage Chute
Furniture
Lights
Mechanical ventilation, AC system
Electric Cable, sockets, and light switches
Elevator and Escalators
Garbage and Laundry chute
Air ducts, Kitchen Exhaust fans, vents, and suctions
Ac
Furniture, bed mattress
Bathroom fittings and Accessories
CCTV
PPE
HDPE
PPC
DP
Food Stuff
Coffee
Sesame
Mung Beans and more…
Our Clients and Suppliers
Clients we cater to and suppliers we get materials from
Our Gallery
Meet our team and our endeavors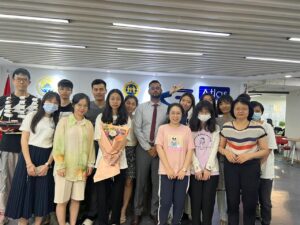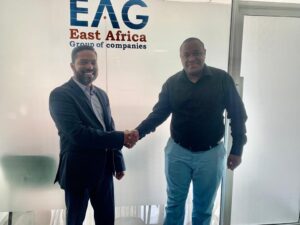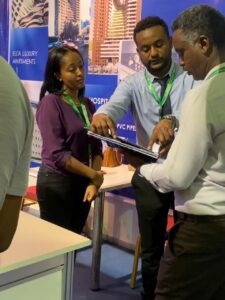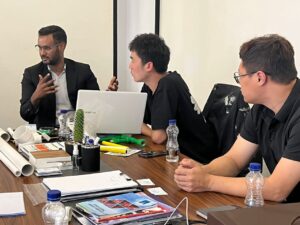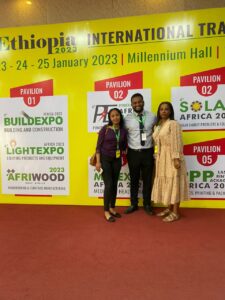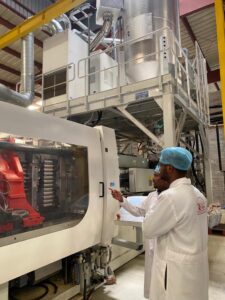 Would you like to start working with us?​
You can contact us through any of our phone numbers listed to ask for information as well as for business deals, 24/7.