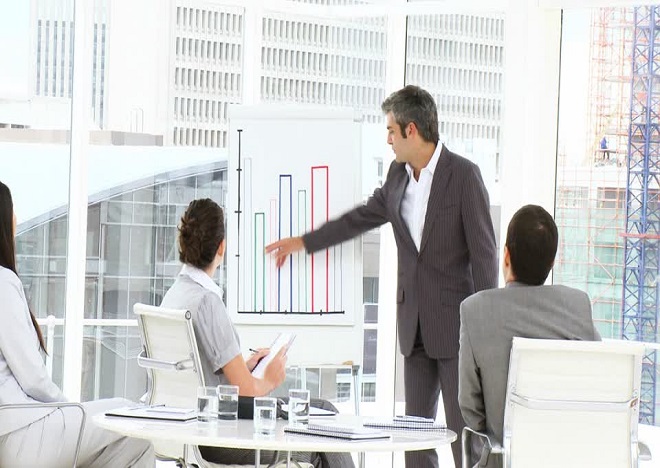 Atlas Solution Group was established by our CEO Mr. Kidus M. Andualem on October 01st, 2011 and registered in Hong Kong as My-Deal International Co., Ltd. under the flagship of Atlas Solution Group.
The company along with other groups of companies is a leading exporter of East Africa, especially in Ethiopia. with its main office location in Guangdong International Building at Room No 810-811 (813),Floor 8, No. 339, Huan si dong Road, Yuexiu District, Guangzhou.
In the early day's Atlas Solution Group started, it's trading with a small office from Hong Kong. The present management is of the First generation having a decade experience, with a group turnover of over US$ 9.5 Million in the year 2019-2020 and staff strength of around 30 plus, While the company has been operating well for over 10 years, the merchandisers themselves have been in this business much longer. We are fully integrated trading company with a leading portfolio and wide network of operations in Asia, Middle-East, South-East Asia and Europe.
Our main product ranges are Real Estate Finishing Material, Hotels Finished Material, New Factory Machine turnkey projects Supply and Export Food commodity & Raw Material from Africa.
With the growing demand for raw Material products, we challenge ourselves to redefine the future of trading with innovative approaches in order to maximize and deliver sustainable trading needs for tomorrow.
Over the past decades, Atlas Solution Group has accumulated a strong and healthy market trust through a simple principle[Photo] that we follow Earn Trust with Business.